Laser engraving experiment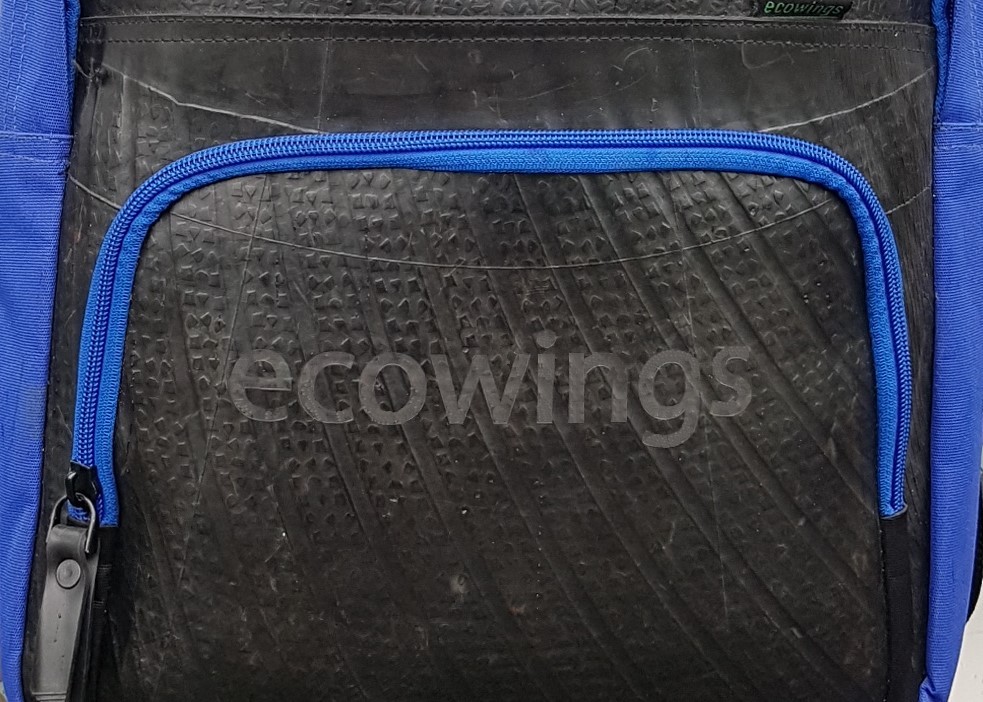 Today I was a guest at Karin, owner of ATMK. They make beautiful wooden trays and have a machine to engrave logos on them. We wanted to try out whether it is also possible to engrave a logo in our bags with their machine.
Preparation
First of all, the logo is entered into the computer. You can of course make the logo as large and as small as you want. But the logo must 'speak', so thin lines should be avoided.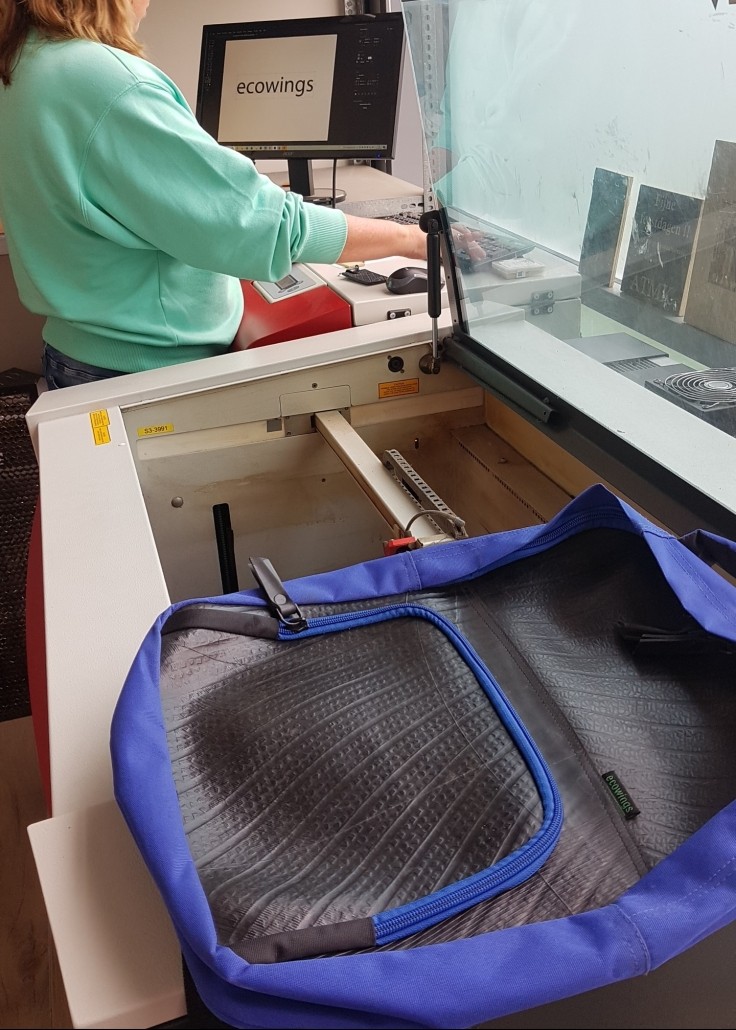 It is important that the laser head remains an equal distance from the area to be lasered, so the bag must lie flat.
And go!
The lasering of the bag was done quickly. It depends on the size how long it takes exactly. This large logo lasted just over 1 minute.
Mission accomplished
When the lasering is finished you have to wait a minute until the extractor is ready. The result was amazing!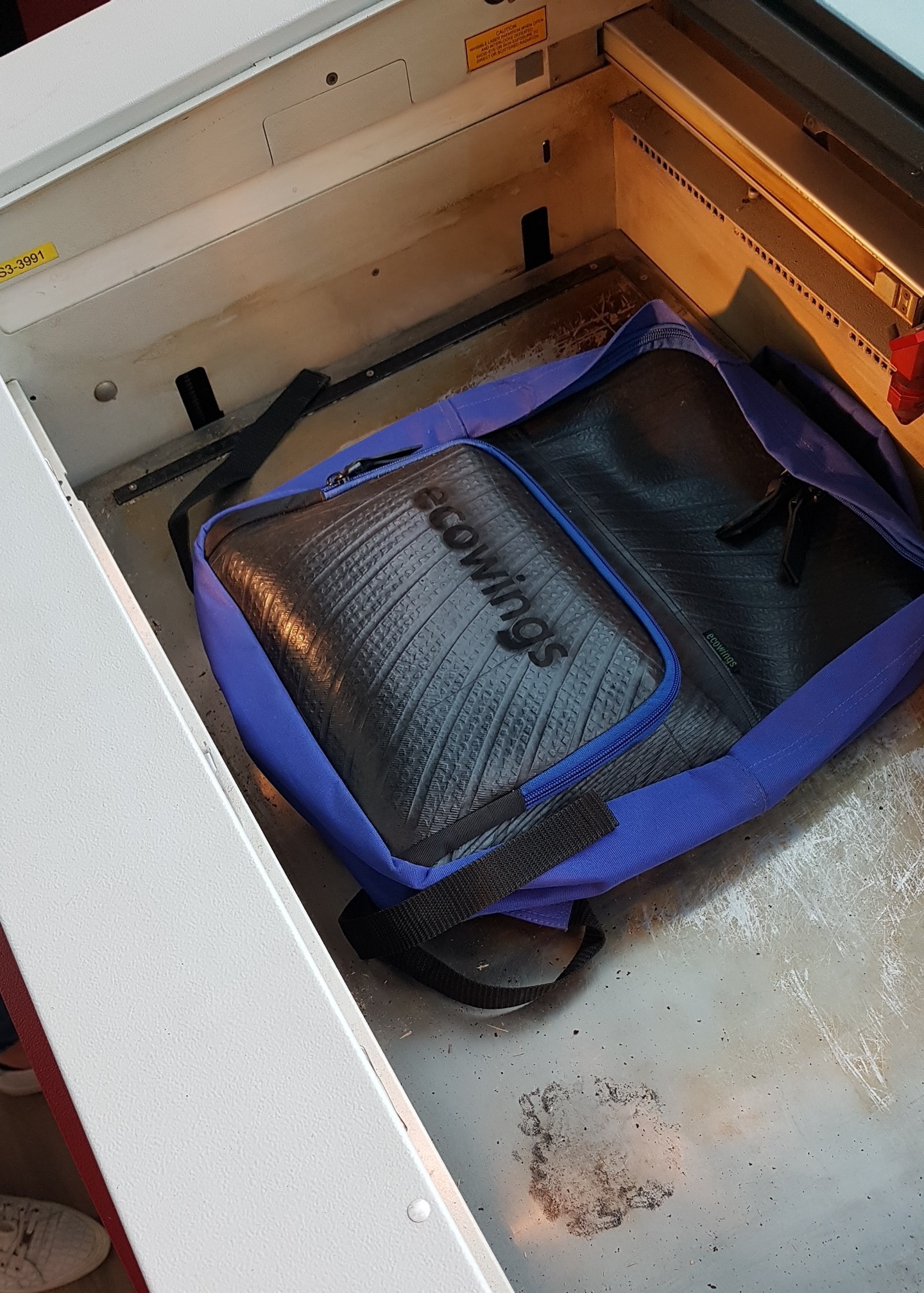 Personalise your bag
So it is possible to individualize an Ecowings bag or accessory with your own name or with your company logo. Feel free to contact us if you want to know more about this.
https://www.ecowings.nl/wp-content/uploads/Ecowings-gelaserd-klaar-wijd.jpg
702
983
Angela
https://www.ecowings.nl/wp-content/uploads/logo-ecowings-durable.png
Angela
2022-06-08 16:49:09
2022-06-08 16:56:37
Laser engraving experiment