Daar word je niet schoon van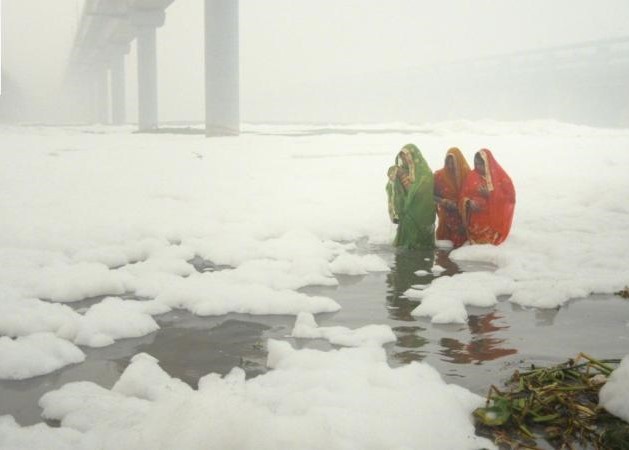 Een rivier met wit schuim. Heeft Floddertje hier het bad laten overlopen? Nee, dit is niet het type schuim dat je in bad doet en waar je lekker schoon van wordt. Integendeel!
Invisible demons
Dit plaatje komt uit de film 'Invisible Demons' van de Indiase regisseur Rahul Jain. Ik heb grote bewondering voor deze regisseur. Hij laat je in Delhi de milieusituatie niet alleen zien, maar je ruikt en voelt het ook echt. Prachtige plaatjes, soms heel close-up en dan weer heel erg uitgezoomd.
Hij zegt hierover in een interview het volgende:
As a child I had to take a 15 minute bus ride to school every morning. And I remember seeing islands of foam lying in the river and I used to think: oh, this is so dirty, maybe the adults will take care of it. And at some point I became an adult and I saw that the islands of foam only got bigger.
Als volwassene draagt hij nu bij aan een oplossing door de boodschap op zo'n manier te verbeelden dat hij ook daadwerkelijk binnenkomt. Je kan als milieuactivist 100 duizend keer vertellen dat de milieusituatie in India schrikbarend is en dat het wat betreft klimaatverandering echt al over twaalven is. Maar je hebt kunstenaars nodig om het je echt te laten raken!
De film draait deze week nog in een aantal bioscopen. Ga hem zien!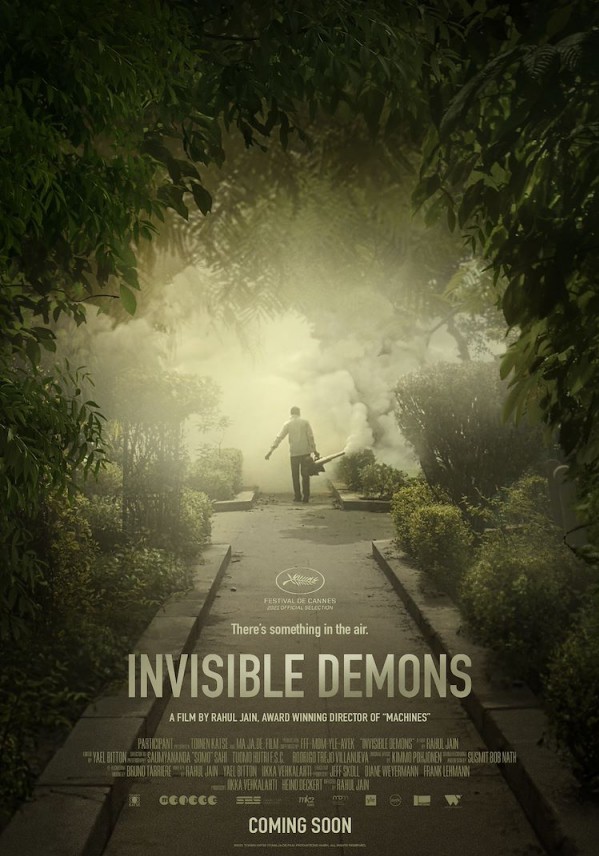 https://www.ecowings.nl/wp-content/uploads/1649404653497.jpg
450
629
Angela
https://www.ecowings.nl/wp-content/uploads/logo-ecowings-durable.png
Angela
2022-06-09 16:11:31
2022-06-09 16:11:31
Daar word je niet schoon van